Last Saturday , Jan. 30, the Screen Actors Guild Awards ( The SAGs) brought out all of Hollywood's biggest stars to celebrate another successful year of movies and television. This event is always a popular one in the award season, as it can be a big indicator as to who may find success at the upcoming and very influential Academy Awards (the Oscars). Here's what you should know about what went down at this year's show:
Idris Elba
Elba made history on Saturday evening by being the first actor ever to win two SAG Awards in one night. The first award was for Best Male Actor in a Supporting Role in a Motion Picture (this he received for his role in "Beasts of No Nation"), and the second was for Best Male Actor in a Television Movie or Mini Series (for his role in "Luther"). This historic event makes the Oscar nominations diversity snubs sting even more, as it proves just how much talent from minority actors and actresses is going unrecognized at the 2016 Academy Awards.
Leonardo DiCaprio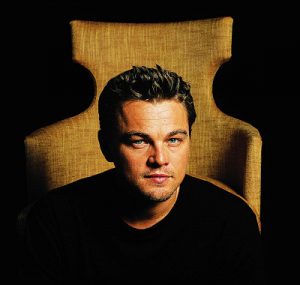 The actor had a big night at the SAG Awards, which has left many fans hopeful that this will finally be the year that he can snag an Oscar. After winning a Golden Globe on Jan. 10 and now a SAG Award for Best Actor for his role in "The Revenant," it seems very possible that DiCaprio will continue to find success as the awards season progresses. The star also managed to make all "Titanic" fans go crazy as he reunited with Kate Winslet, giving everyone flashbacks of their famous onscreen romance.
Brie Larson
Just like Leo, Brie Larson has now won both a Golden Globe and SAG Award for Best Actress for her performance in "Room." The actress is having a breakout awards season, which is creating a lot of buzz surrounding her Oscar nomination. During her SAG acceptance speech, Larson gave another touching nod to her young costar, Jacob Tremblay, who plays her son in the film. She credited him with helping her achieve success in the role.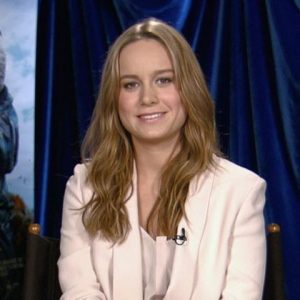 Carol Burnett
The comedian was honored at this year's SAG Awards by accepting the Lifetime Achievement Award. This highlights her success in the industry over the past 50 years, and she was presented the award by fellow comedians Tina Fey and Amy Poehler. The duo credited Burnett for influencing both of their careers.
Other Notable Winners:
Best Movie Cast: "Spotlight."
Best Ensemble in TV Drama: "Downton Abbey."
Best Comedy Ensemble: "Orange is the New Black."
Outstanding Performance by a Male in a Drama Series: Kevin Spacey for "House of Cards."
Best Actress in a TV Drama: Viola Davis for "How to Get Away with Murder."
Best Actress in a TV Movie: Queen Latifah for HBO's "Bessie"
Feature Image: DFID UK Department for International Development Photo, Courtesy of Flickr URL