As the rest of the student body bid adieu to the Evergreen Campus for spring break to spend a week free of responsibilities, a select few student leaders had a little more on their plates than itineraries filled with day-long dates with Netflix.

As part of the Center for Community Service and Justice (CCSJ)'s Immersions initiative, five groups embarked on their annual immersion trips along the East Coast to more fully engage in social justice issues like environment and energy, mass incarceration, and civil rights. In addition to their faculty mentors, these groups were also accompanied by a peer facilitator (PF), a student who assists in leading participants through their immersion experience.

These immersions aim to bridge the gap between theory and practice when engaging with social justice issues. Instead of simply learning about these topics in a classroom setting, these experiences, which put students directly in the communities whose daily lives are affected by these issues, strive to give participants a more nuanced understanding of their complexities.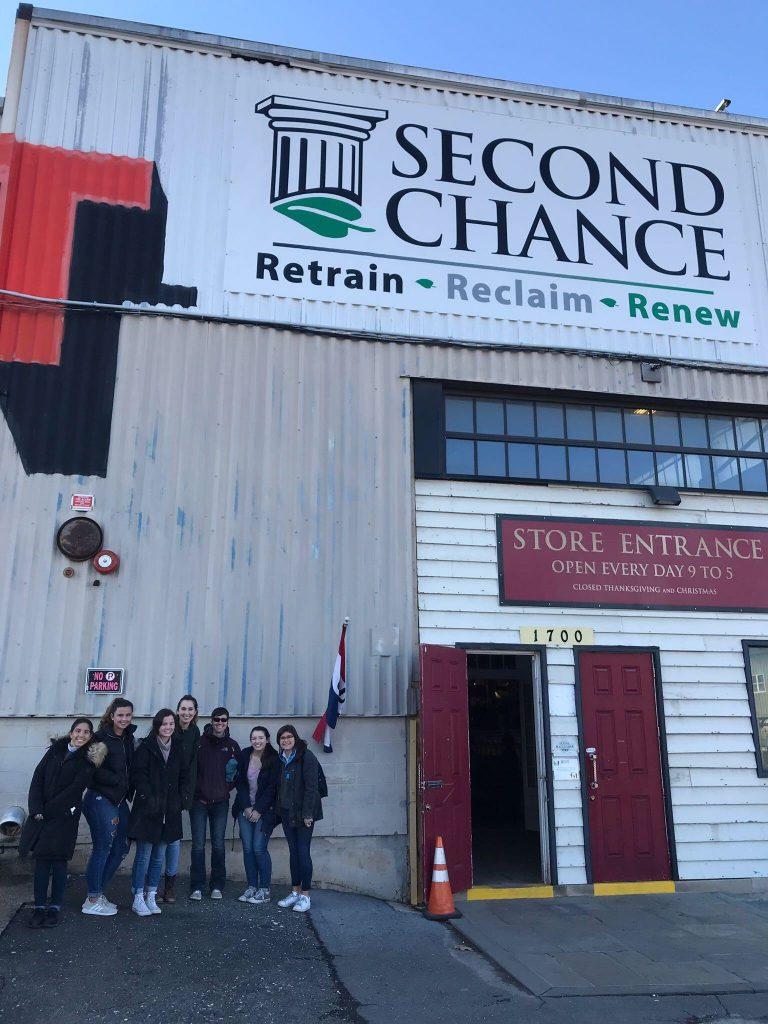 One of the biggest emphases of immersion trips is embracing the experience, and viewing it as one that is centered around education. Both the preparation meetings leading up to the travel component and the immersion itself are extremely valuable in helping participants deepen their learning.

"Within the immersion framework, participants […] recognize how their personal identity influences their understanding of the inequity," Immersion Coordinator Pat Cassidy explained.

"We really see the community partners and local communities as the educators, sharing about the lived reality of the social inequality present and helping to inform our Loyola participants on the ways their organizations and community members are actively engaging the inequity in working towards creating change," he said.

Leading up to their trips, peer facilitators went through an extensive process of training to acquire the skills needed to guide reflections, community builders, and learning exercises with their individual groups. Together with their co-facilitators and Cassidy, these student leaders learned different avenues of exploring their social justice issues.

Because these meetings ran concurrently with their group meetings for the specific immersions, PFs were able to bounce ideas off each other when they hit roadblocks to improve the overall experience of the immersion beyond the travel component.

"Because of the context of each of our immersions, we were able to see how the resource connected to our sites differently," Immigration Apopka, Fla. PF Eboni Edwards '19 said. "We were able to connect on the same level because we were all in the same position as leaders of a site."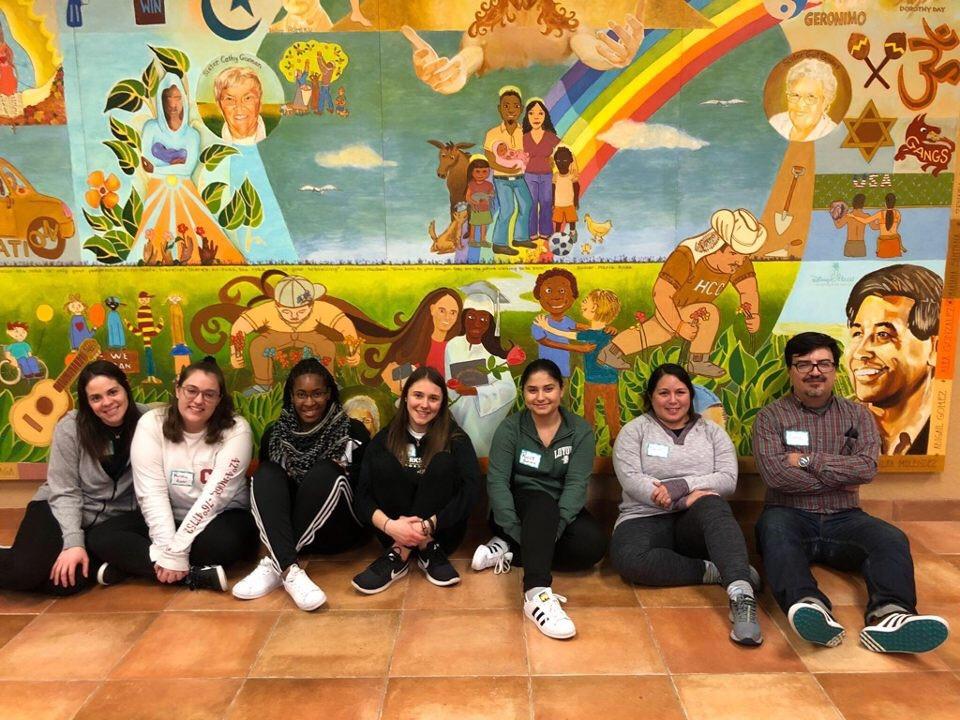 Though the role of the peer facilitator comes with its own list of responsibilities and pressures, there is still plenty of room for fun while leading a group, especially during the travel component. Environmental and Energy PF Tara Lynn Brooky '19 cites the most rewarding part of her job as being the strong bonds that her group built during their week in Wheeling, W.Va., where they learned about the realities of water pollution, fracking, and the death of Appalachian ecosystems.

"My biggest fear before leading an immersion was failing at fostering an environment for the immersion participants to adequately reflect and grow on what they see and experience. Howerever, this became the most successful and easiest part of my role," Brooky shared.

"Immersions bring out the deepest passions within individuals, it works like clock-work and it's my favorite thing in the world to listen to participants connect with each other over the social justice realities witnessed in the immersion," she said.

Even though peer facilitators have all embarked on immersion trips in the past as participants, the experience of helping to lead a group of students was still very new to them.

"I was so thankful I was able to be a PF for the same trip that I was a participant on," Baltimore Criminal Justice Reform PF Erin Schnappauf '19 said. "Knowing that some of my group members this year were in the same boat as me before, I was able to utilize my knowledge around the topic as a PF and use different methods to help them gain more background information prior to the trip," she said.

Schnappauf also noted how her time as a PF brought her closer to the Jesuit value of creating an inclusive community.

"This trip allowed my group members and I to learn more about the Baltimore communities outside Loyola's usual turf and educate ourselves on obstacles that prevent complete unity," Schnappauf said.
Applications to be a peer facilitator for one of next year's immersions will be open until next Friday, April 5. There are opportunities to lead both spring and summer trips, both national and international. For more information, visit the Loyola Immersion page.
Feature Image: Courtesy of Marifred Evans '19