A Night to Remember: BSA Fashion Show and Loyolapalooza Artist Reveal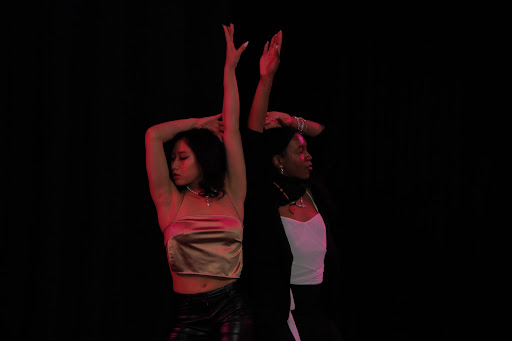 The Black Student Association put on its annual fashion show on Friday, March 31 and the sold-out performance remains a favorite campus event amongst students. The highly anticipated Loyolapalooza artist was also revealed during the show, garnering varied reactions. 
The BSA Fashion Show began at Loyola in 1998 and is a beloved tradition among the community. The show is split into an intro, four scenes, an intermission with a performance from a local step group, and an outro. Each scene has different models and its own distinct theme. 
This year's show, titled "Echo: The Movement of Our Culture," took place in a packed Reitz Arena and was a celebration of the achievements, legacy, and impact of people of color all over the world. The performance was a blend of fashion, music, and culture and was met with high praise from audience members. 
"It was absolutely amazing. Everyone did such an amazing job and they worked together to put on such a fantastic show," said Grace Acle '25. 
Acle attributes one of the reasons for the success of the BSA Fashion Show every year to word of mouth. She noted that she did not go last year but went this year after hearing high praise from her friends.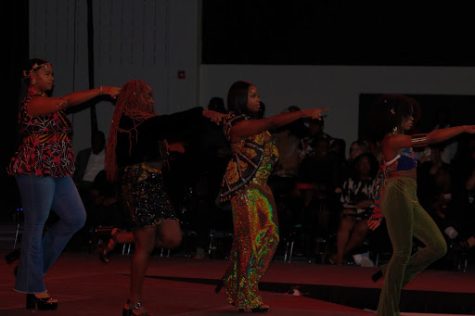 The BSA Fashion Show is made possible by a sizable group of models, directors, and many other people behind the scenes. They work extensively throughout the academic year to prepare for this large-scale production at the end of the spring semester. One of the models, Lauren Donovan '25, gave some insight into her experience being a part of this cohort. 
"You see these people from day one with just little bits of dance and a little nervousness or anxiousness. We get to watch it grow and y'all get to see the final product. It's just so fulfilling," Donovan said. 
Donovan also made sure to promote the future BSA Fashion Shows, ensuring that next year's show is going to be even better than this year's. 
In addition to the spectacular performance, the Loyolapalooza headliner is also announced during the BSA Fashion Show. Loyolapalooza is the annual concert held at the very end of the spring semester and is another very popular Loyola tradition. The mystery of the artist is always a topic of discussion during the spring semester. 
In between scenes, Jack McCormick '23, Vice President of Social Affairs, presented a video that revealed the artist to be R&B, hip-hop, and pop artist Jeremih. McCormick pumped his fist in the air following cheers of excitement from the crowd after the palooza artist was disclosed. Many students in the crowd appeared to be excited about this news, but some had never heard of the Chicago-born artist.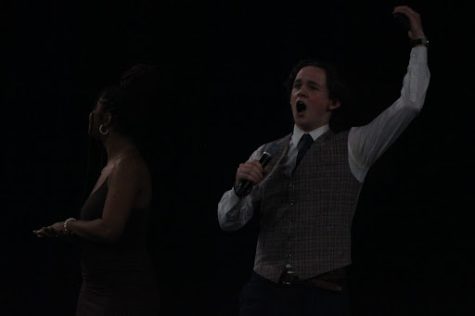 "Honestly I've never heard of him. But I heard the people behind me talking and they said I might've known some of his songs, I just don't know that I know them," said Acle. 
Acle's sentiment is likely to be true. Jeremih has multiple hits that have charted in the top ten of the Billboard Hot 100 in the last ten years, most notably, "Don't Tell 'Em," "Birthday Sex," and "Down on Me." 
Simon Gunther '23 is certainly excited about this year's Loyolapalooza artist. He expressed his personal appreciation for Jeremih, his music, and his singing voice.
"I love Jeremih. I'm thinking there are a lot of older songs I'm hoping to hear. I don't know if he has new stuff that he's trying to promote but I'm hoping to hear some classics," Gunther said. 
Gunther believes that Jeremih is a fantastic choice for Loyolapalooza and is hoping he performs his stripped-down ukulele tune, "Paradise," at the festival. 
Loyolapalooza will take place on April 30, 2023, on the quad. The free event will include performances from headliner Jeremih and other student acts, carnival games, and food. 
To keep up with and learn more about the BSA Fashion Show, follow them on Instagram. 
Leave a Comment