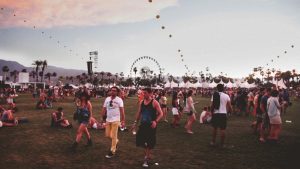 The best part of summer, besides less work and the great weather, is the new music. Every summer, there are music festivals dedicated to giving music lovers new artists to listen to and adore… not to mention the chance to meet and bond with new people and create an amazing and unique experience. The most famous festival, Coachella, just took place, but there are many notable ones just as credible and most of them are priced the same or a little less expensive!

Sweetlife festival (May 30 and 31): If you're in or around the DMV/Baltimore area, this is a great festival to check out. With artists like Kendrick Lamar, SZA, The Weeknd and Calvin Harris, it is surely to be a great show. One day and two day tickets are available, as well as lodging and transportation!
Governor's Ball (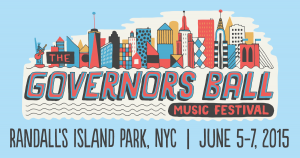 June 5 to 7): This is one that is widely talked about. It is located on Randall's Island in New York City. Never disappointing, the lineup includes The Black Keys, Lana Del Rey, Drake and Rae Sremmurd, among many others. If you're a foodie as well, their food selection is great and the vendors are listed on their website.
http://lineup.governorsballmusicfestival.com/?sort=day
Electric Daisy Carnival (May 23 to 24): This festival is a little different, but is definitely filled with a lot of character. DJ Snake, Afrojack and Kaskade are a few among dozens of artists ready to entertain. This festival is a little more expensive, but if you're in the New Jersey/ New York area, it is said to be well worth it!
http://electricdaisycarnival.com/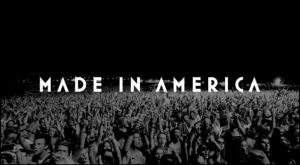 Made in America (August 30 to 31): This festival is one not to miss. It isn't only because Beyonce and Jay-Z show up every year, but it probably has the most diverse set of artists and crowd ever. There are two locations, both in Philadelphia and Los Angeles. The more popular Philly concert has artists such as Kanye West, YG, J. Cole and Steve Aoki. This concert tends to be around the time colleges get ready to go back to school, but would be a great first weekend trip.
http://a.madeinamericafest.com/
These are just a few of the hundreds of festivals and are a great way to have a great summer! If prices are an issue, these festivals always have ways to volunteer (and get in free!) It is well worth it to apply to volunteer and do a little work for great play later. Don't forget to be prepared with sunglasses, water and great company!