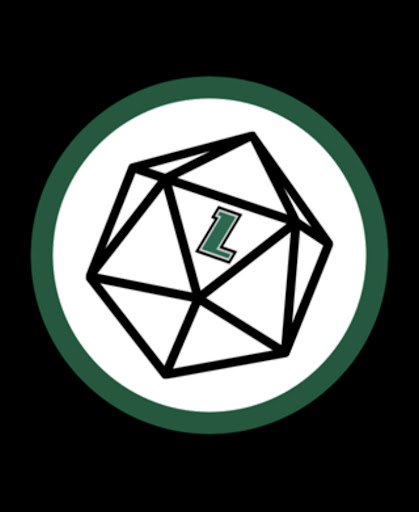 The Office of Student Engagement has introduced its Club of the Month initiative in an effort to showcase all that Loyola has to offer its students. For October, the club of the month is Tabletop Club.
Brian Coleman '24 founded the club last year to create a space for people to come together and form connections while playing games with one another. The club's mission statement further emphasizes this idea.
"The Tabletop Club will enrich the Loyola community by providing new and exciting ways to meet people of similar interests, while promoting relaxation, creativity, strategy, and teamwork," it said.
Members of the club have the chance to play various popular tabletop games, including titles such as Dungeons and Dragons, Warhammer 40,000, Exploding Kittens, and Catan. 
Coleman hopes that more students will join the club and learn to love these games just as much as he does.
Keep an eye out for the Office of Student Engagement's November Club of the Month announcement.