Southern Nights at Loyola: The CAB State Fair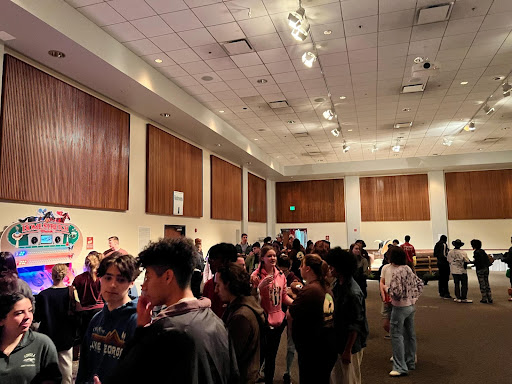 With games, prizes, and bull riding, McGuire Hall was transformed into a southern fairground for the Campus Activities Board's annual state fair. Students who attended were treated to free food, caricatures, stuffed animals, and an array of games and activities.
Admission, as with almost everything at this event, was free, and students were given a free shirt to commemorate the night. Additionally, participants were given a raffle ticket upon entry, and could win more by playing games, for a chance to win prizes like a JBL speaker, a record player, a Stanley cup, and more.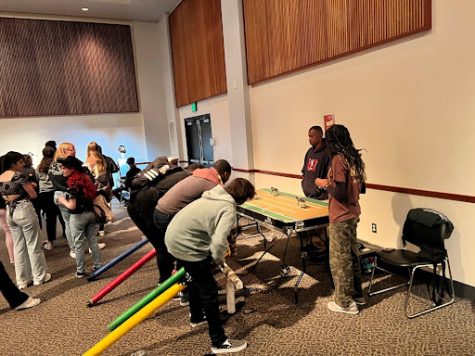 Loyola's Campus Activities Board is a student-run organization so everything provided at the event was made possible through their hard work and commitment to the student experience. President of CAB Ryan Busby '23 spoke on the amount of planning that goes into making an event like this possible.
Busby said, "We start at the beginning of the semester, so probably around like two or three months of planning. We talk about logistics in different meetings, we do a shopping list and just everything like that." Through planning and effort, the Campus Activities Board truly brought life to the state fair.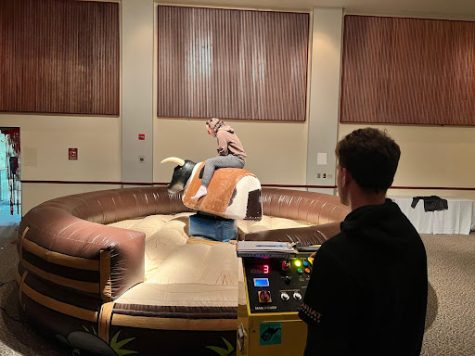 Event Services employee Patrick Miller said, "Coming in here hours ago and setting this all up for everyone was a lot of fun." Fully putting together the event was a spectacle for all attendees, made possible by students for students. Benjamin Walker-Richardson'26 spoke on why he was encouraged to come to the state fair. 
"I wanted to come to the state fair because I have a couple of friends in CAB," Richardson said. "I had also heard about it on social media through one of the CAB posts and it seemed like a lot of fun."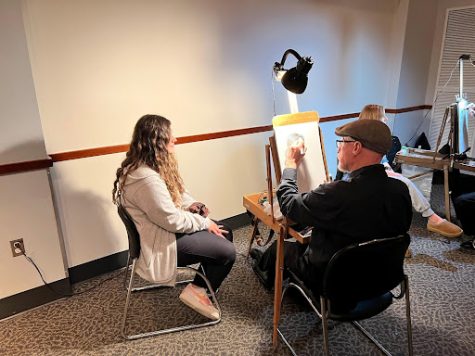 For any student thinking of attending future campus activities, Grace "Fluffy" Detmire '25 adds "It's great to see a place where everyone can be in a community together, and maybe meet people you haven't met before and do activities with your friends that maybe you wouldn't do on a normal night." 
While the state fair has concluded, students are encouraged to try and attend future events hosted by the Campus Activities Board which can be found on their Instagram @loyolacab.
Leave a Comment