Arts & Society's Staff Picks is a column bringing readers the staff's favorite latest albums, songs, TV Shows, and movies. For the second edition, writers from the Arts & Society section of The Greyhound compiled and submitted their top five favorites in each of the categories, with one criterion: they had to be holiday favorites. Read below, and let us know whether you agree with our choices @loyolagreyhound on Twitter and @thegreyhoundnews on Instagram and Facebook.
Top Songs: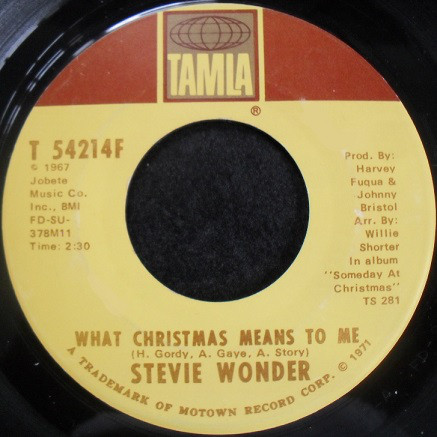 10. Stevie Wonder, "What Christmas Means to Me"
The song is featured on Wonder's 1967 release "Someday at Christmas."
9. John & Yoko / The Plastic Ono Band with The Harlem Community Choir, "Happy Xmas (War is Over)"
Released in 1971, this song protested the Vietnam War and has become a holiday staple.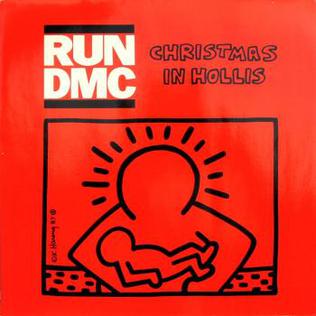 8. Run-DMC, "Christmas in Hollis"
The song featured on the 1987 Christmas compilation "A Very Special Christmas," which benefits Special Olympics, and is about Hollis, Queens, where the rap trio is from.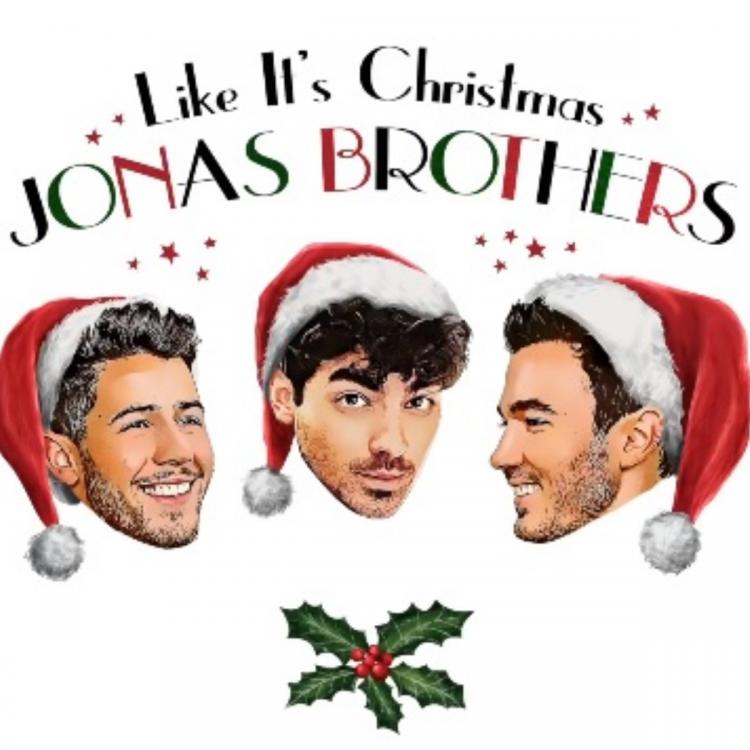 7. Jonas Brothers, "Like It's Christmas"
The Jo Bros reunion this year is reason alone to celebrate this Christmas season.
6. "This Christmas"
The best covers of this upbeat track include versions by Chris Brown, Christina Aguilera, and Donny Hathaway's original.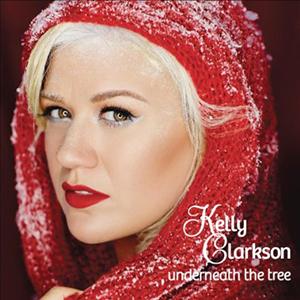 5. Kelly Clarkson, "Underneath the Tree"
The original American Idol created this modern Xmas hit in 2013.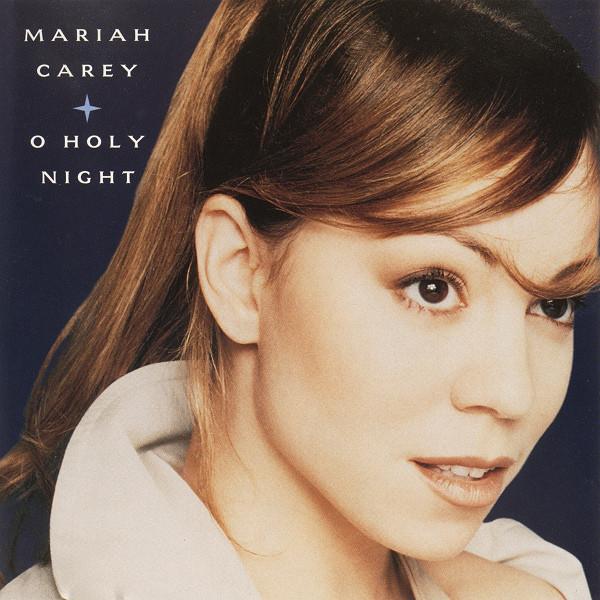 4. Mariah Carey, "O Holy Night"
This stunning hymn composed by Adolphe Adam was covered by Mariah in 1994, a version that flexes her awe-inspiring range.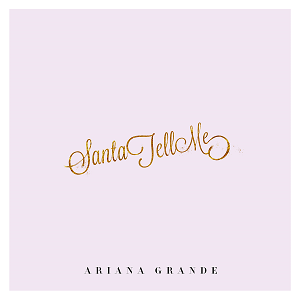 3. Ariana Grande, "Santa Tell Me"
This Grande bop sounds almost as fun as the music video looks.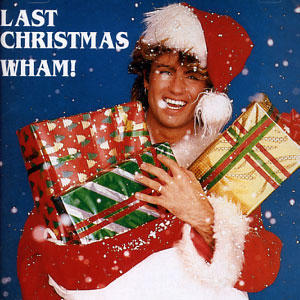 2. Wham!, "Last Christmas"
Pay tribute to George Michael, who passed away on Christmas three years ago, by listening to this 1984 Xmas classic.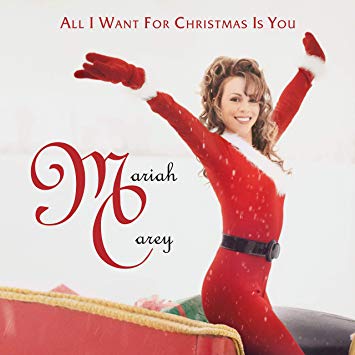 1. Mariah Carey, "All I Want for Christmas Is You"
On its 25th anniversary, Mariah's original finally reached number one on the Billboard charts this year.
Top Albums: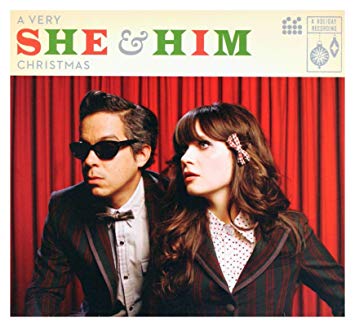 10. She & Him, "A Very She & Him Christmas"
Zooey Deschanel first proved her Xmas music chops in 2003's "Elf," and delivers more of her quirky charm across this set.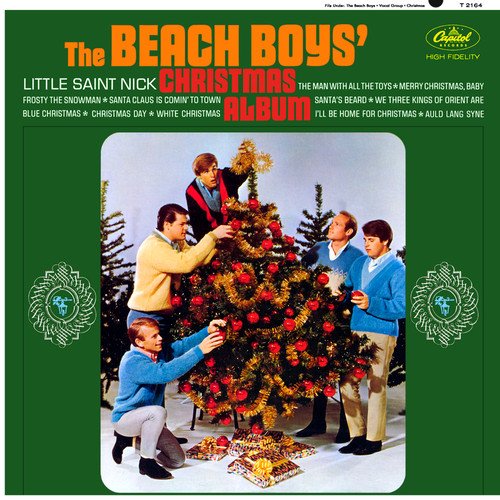 9. The Beach Boys, "The Beach Boys' Christmas Album"
Sway to this 1964 classic with the family.
8. Pentatonix, "A Pentatonix Christmas"
This Texas a cappella group have made the Christmas season its brand.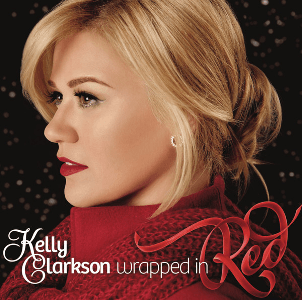 7. Kelly Clarkson, "Wrapped in Red"
Clarkson glimmers along the holiday season with classics like "Have Yourself a Merry Little Christmas" and new cuts like the title track and "Underneath the Tree."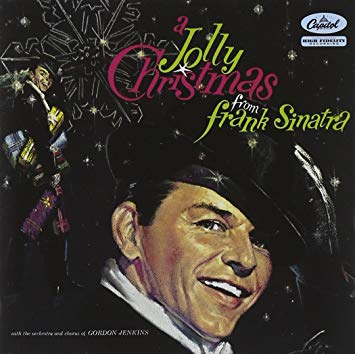 6. Frank Sinatra, "A Jolly Christmas Album from Frank Sinatra"
Let the seasoned crooner put you in the holiday mood.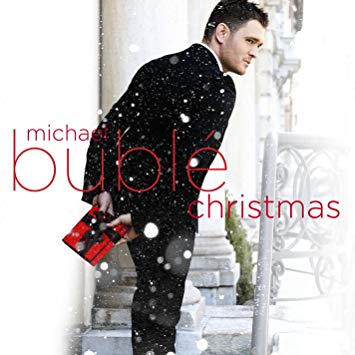 5. Michael Bublé, "Christmas"
This collection of holiday songs was a major success when it was released in 2011, so much so that it ranks at number 24 on Billboard's Decade-End Album Chart.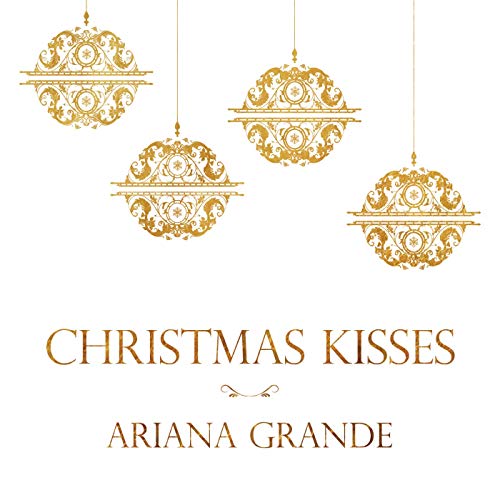 4. Ariana Grande, "Christmas Kisses"
This short-but-sweet EP came off the heels of the star's debut album "Yours Truly" in 2013.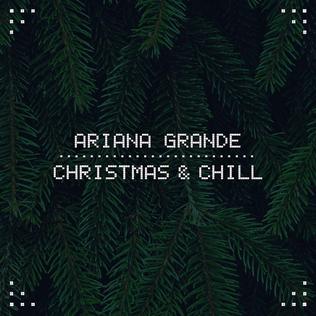 3. Ariana Grande, "Christmas & Chill"
These Christmas originals aren't meant to be taken too seriously – titles include "Wit It This Christmas" and "Winter Things."
2. Mariah Carey, "Merry Christmas"
Carey is the Queen of Christmas for a reason.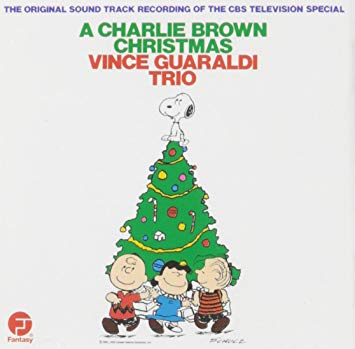 1. Vince Guaraldi Trio, "A Charlie Brown Christmas"
For decorating the tree, opening presents, family functions, and any other sentimental memories.
Top Movies: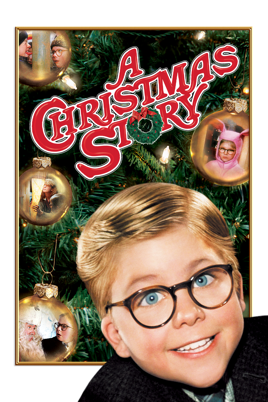 10. "A Christmas Story" (1983)
"You'll poke your eye out!"
9. "How the Grinch Stole Christmas" (1966)
The best lyric of the brilliant "You're a Mean One, Mr. Grinch" is of course: "I wouldn't touch you with a thirty-nine and a half foot pole."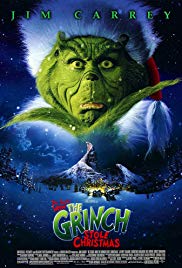 8. "How the Grinch Stole Christmas" (2000)
Baby Yoda is having quite the moment right now, but what about baby Grinch?
7. "Home Alone" (1990)
There are technically four sequels to this film. This is the best one.
6. "A Christmas Carol" (1984)
Here's to hoping the Christmas ghosts will visit your local Scrooge this year.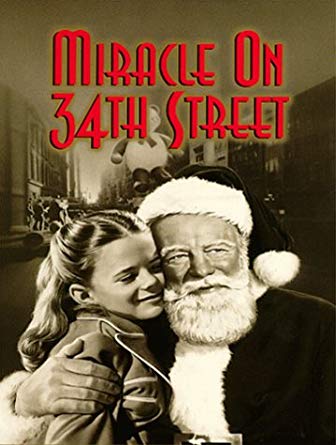 5. "Miracle on 34th Street" (1947)
With this street in mind, did you get a chance to visit the Hampden Lights this year?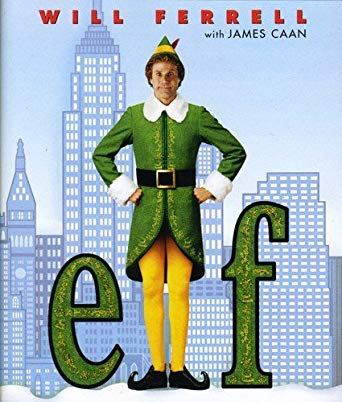 4. "Elf" (2003)
Mr. Narwhal's "Bye Buddy, I hope you find your Dad" delivery is just sublime.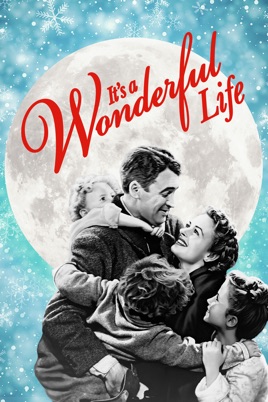 3. "It's a Wonderful Life!" (1946)
The movie is considered one of the 100 greatest movies of all time, according to the American Film Institute, ranking at number 20.
2. "The Polar Express" (2004)
Can you hear the bells?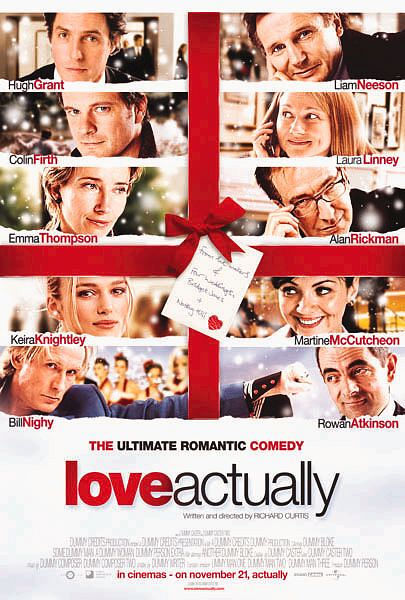 1. "Love Actually" (2003)
Sorry "Valentine's Day" and "New Year's Eve," but it's going to have to take a lot more than stacked casts to beat out this romantic comedy.
Top TV/Specials:
10. Friends – "The One with the Holiday Armadillo" (2000)
Be sure to watch it before it goes off Netflix in 2020.
9. That 70's Show – "Hyde's Christmas Rager" (2000)
Take some hints from Hyde's Christmas party for this season's festivities.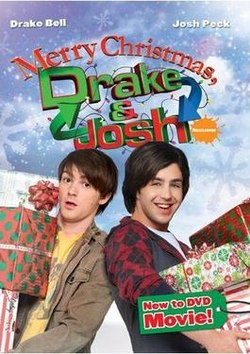 8. Drake & Josh – "Merry Christmas, Drake and Josh" (2008)
Crazy Steve has a prominent role in this. Need we say more?
7. Gilmore Girls: A Year in the Life – "Winter" (2016)
This episode marked the launch of the spin-off, "A Year in the Life."
6. Spongebob Squarepants – "Christmas Who?" (2000)
Learn what Xmas is all about alongside Bikini Bottom's most lovable sponge.
5. Doctor Who – "A Christmas Carol" (2010)
The Eleventh Doctor treks through time with parallels to Dickens' 1843 novella.
4. Macy's Thanksgiving Day Parade
The annual celebration is a must for the floats alone.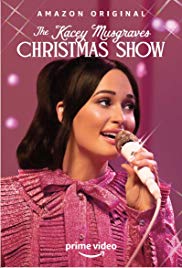 3. "The Kacey Musgraves Christmas Show" (2019)
Kacey fits in cameos from Lana Del Rey, Troye Sivan, Zooey Deschanel, and seemingly countless others.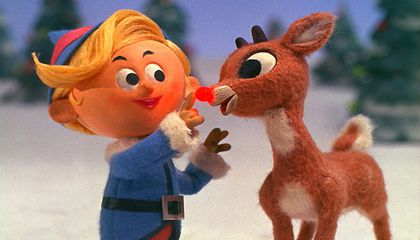 2. "Rudolph the Red-Nosed Reindeer" (1964)
The island of misfit toys was instrumental in teaching kids being different is okay.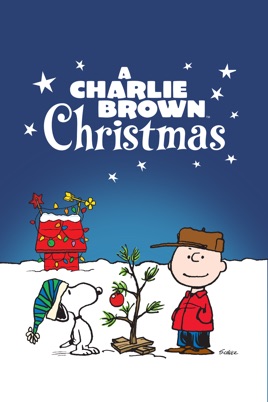 1. "A Charlie Brown Christmas" (1965)
"That's what Christmas is all about, Charlie Brown."
Participating panel: Abby Newman, Carlos Balazs, Carly Dacanay, Lily McGuire-Eggleston, Marley Scheld, Matty Brown, Michelle Reilly, Olivia Brown
Feature Image: Courtesy of Official Charts.